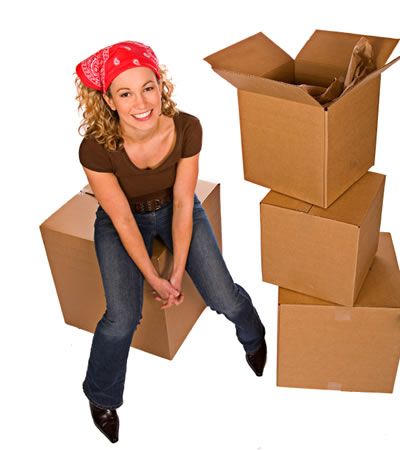 Unfortunately some landlords out there think that by you not knowing your rights they can pull the wool over your eyes. This is a VERY good reason to make sure you know your rights when it comes to Brooklyn rentals. First off, it's important to realize that every state is going to have its own tenant and rental rights so it's important to check your exact location if you live outside of Brooklyn. However, if you live in Brooklyn you can follow the main guidelines which are going to not only keep your landlord safe but you safe as well.
A few years back I lived in Yonkers and our landlord was a true slumlord. Very sad. Our heat would go out in the dead of winter and I suppose he thought since I was a female I wouldn't know my rights. He was wrong! As soon as I brought up the specific notation for renters rights regarding heat he very quickly fixed the situation. This can pertain to rental rights with problems in your apartment or rental, it can also pertain to your actual rental agreement, renewing your lease and many other things.
It can also keep you safe when it comes to discrepancies regarding your sex, race or ethnicity as well - there are guidelines for this! In the same way an employer has to be an EEO your landlord must follow strict rules about discrimination. You also need to know your rights when it comes to dealing with problems with your landlord. What can you do? What is legal? Can you hire a lawyer to help you out? If you want to try and find the best opportunity and the best landlords to rent from you should really consider taking a look at our
Brooklyn apartments for rent
for areas in Brooklyn such as
Prospect Park apartments
and other Brooklyn rental opportunities!